Billy and 2015 Ranch Sorting at The Double Standard Ranch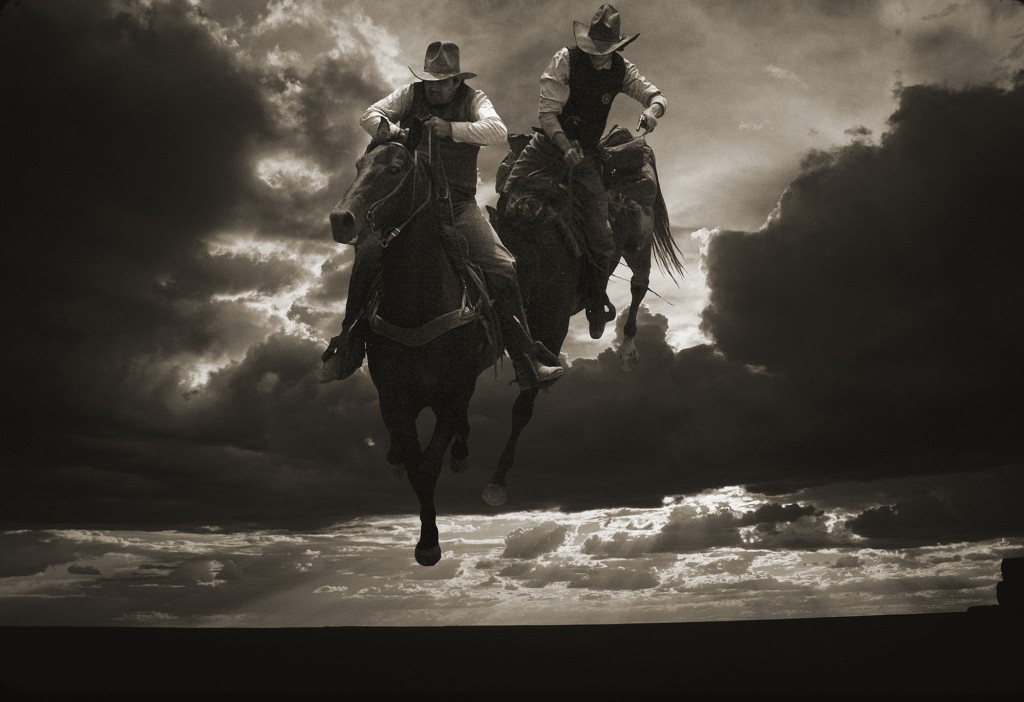 "Cowboys from Heaven"
Schedule:
Pre-entry fee is $150.00 per person (can ride multiple horses), entries the day of the show will be $200.00. To pre-enter you must call or email Kim Weinberger prior to the show.

Books for pre-entry will be CLOSED at 7pm on the Thursday before each show.

This allows for appropriate cattle numbers and accurate bookkeeping! All monies will be collected prior to first team in the arena! Make checks payable to Double Standard Ranch
Payback will be 50% for both Open and Novice divisions at each show. We guarantee 2 places paid in each division, with the possibility of more depending on attendance numbers.
Each show will have monies awarded for the day in both the Novice and Open divisions. Buckles will be awarded in both the Novice and the Open classes after the October show. Participation in a minimum of 3 shows is required for eligibility for buckles.
Show dates:
Sunday May 3, 2015
Sunday June 7, 2015
Sunday July 5, 2015
Sunday August 2, 2015
Sunday September 13, 2015
Sunday October 4, 2015 ~ Finals!
Start Time 9:00am SHARP!
All riders must be wearing long pants and boots (hats are optional) and every kid 13 and under MUST be wearing a helmet and boots while mounted on any horse, at any time, anywhere on the property. NO EXCEPTIONS!!!
For additional information contact Kim Weinberger. Kim -360/490-3975,

weinbergerkimberly@gmail.com