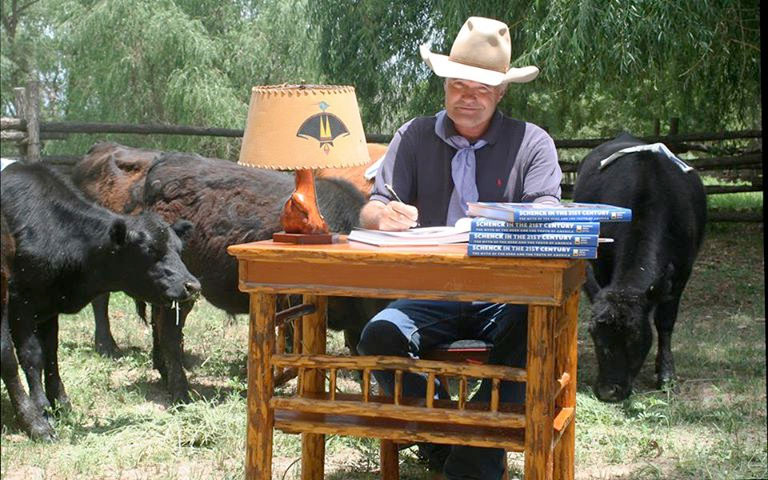 Schenck Southwest has published several books by Billy. The most recent is The Navajo Wars 1962-2008.  Please see the link above for more information.
Schenck in the 21st Century has received the 2013 U.S. Literary  Award for Fine Arts. It also won True West Magazine's "Best of the Western Books for 2014" Award in the Modern Western Art Category.
If you can't find Billy in the studio, he is probably writing a new book. These can all be purchased on Amazon.